Import into Excel 2010
There are several ways to import csv files into excel, the steps below describe the wizard way that will preserve most data as it is in the csv.
All other methods don't give you full control and all options and you might end up losing data.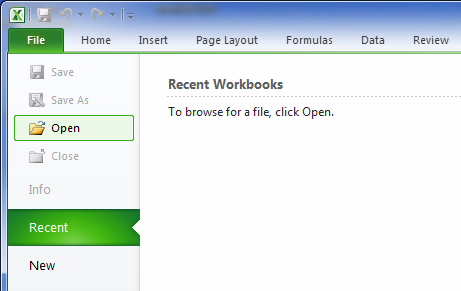 2) Choose the export File, in my case export.csv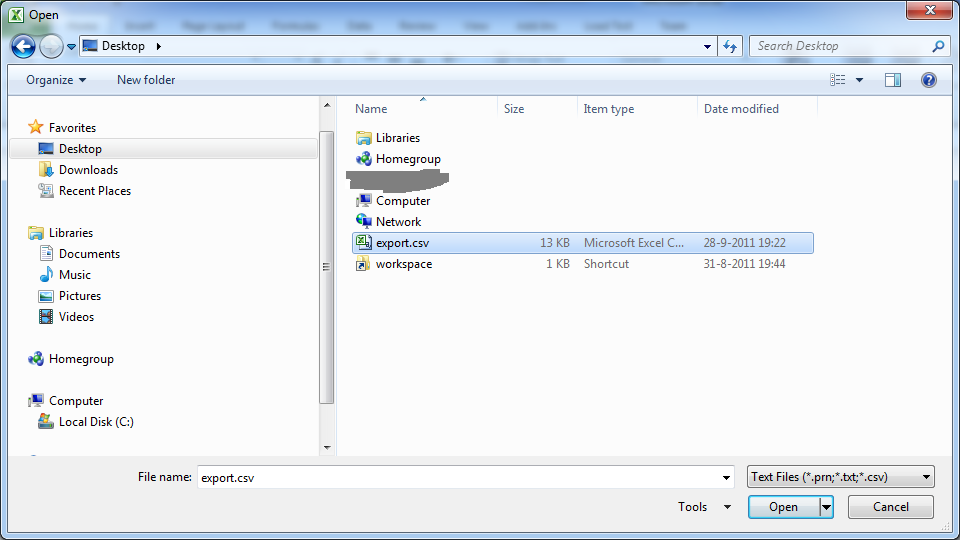 ` 3) Choose the delimiter, and press next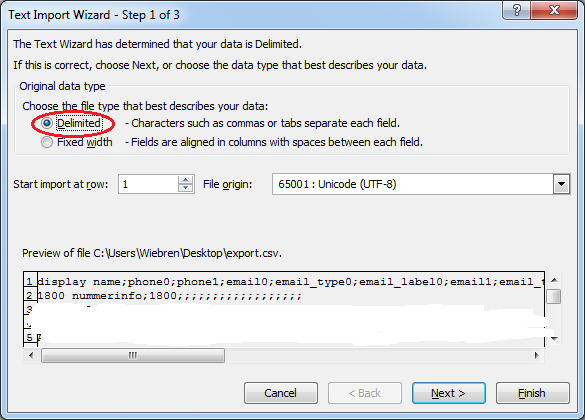 4) Choose your delimiter by default dutchandroid contacts csv export uses the semicolon. Press next.
5) In order to overcome the disappearing of the preceding 0 before phonenumbers, select the column
so it because black, then choose Text instead of the default General.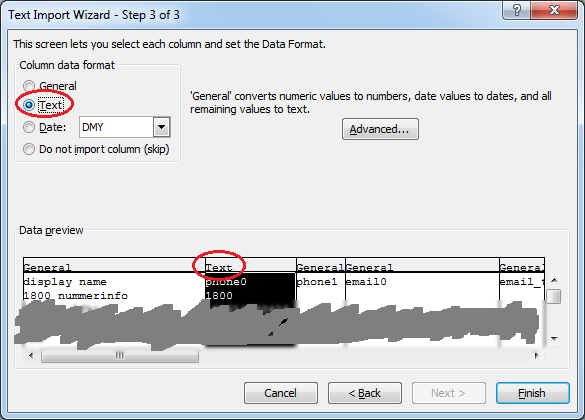 6) Repeat this for every phone column you have, and press finish.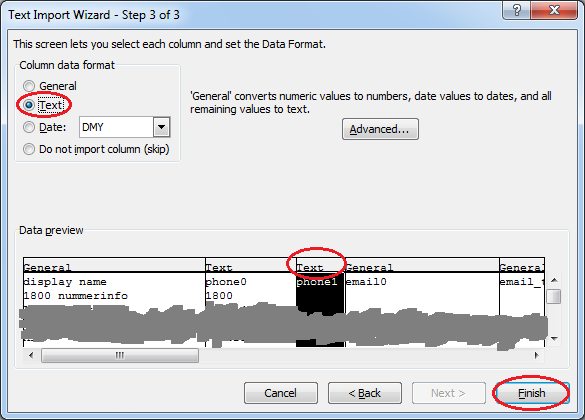 You're done!